Fortwo - Numeric Blue Panel
Currently sitting on my SORN smart, these are for 450 (1998 to 2001) or mk1 to mk5.5
Numeric Blue is now a very rare colour, its seen eBay sellers selling one individual panel for in region of £150!
Sample picture of Numeric blue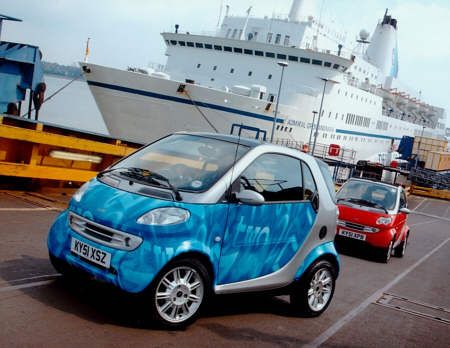 I am happy to swap these on the following terms:
a) no damage, sctraches or repairs to your panels
Order of accepted colours and required cash supplement if you want my panels.
a) Sctratch Black (swap no cash)
b) True Blue (+ £150)
c) River Silver (+ £150)
d) Jack black, lite white, phat red (+£250)
I'm not interested ins elling the set outright as i would like something on my smart to keep it from being naked.
PM me or email me (email in profile)
Many thanks